Wedding videographers
Felix Damian Films is a professional team of wedding cinematographers from Madrid, with large experience in broadcast journalism and specialised in wedding cinematography techniques. Felix Damian Films videographers are love storytellers through cinematic wedding videos, captured with multiple cameras, lenses and professional sound. The wedding videos produced by Felix Damian Films capture cinematic love stories on any type of wedding: with ceremonies, vintage or on destination. Although is based in Madrid, Felix Damian Films shoots wedding movies in any region of Spain and Europe.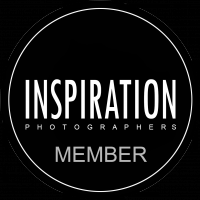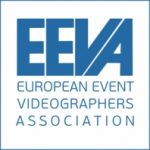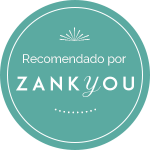 Testimonios de nuestros clientes:
Lee
nuestras recomendaciones
en

Why us
Felix Damian Films videographers are producing authentic cinematic wedding videos with an amazing originality provided by each love story with stunning images, clear sound and engaging storytelling.
There is no love without a great story!
Tell us more about your wedding day and we will be glad to answer to your questions.